WELCOME TO PACHIS
ESCAPE SUITES
Hospitality for our is simply an opportunity to show love & care! Life is better with sand between your toes!
Nested in attractive surroundings, Pachis escape suites are built just 200m from the crystal azure waters of Pachis Beach and very close to Glifoneri beach, a picturesque pine tree gulf.
Only 200 m away from Pachis Beach, with its sandy shores and mesmerizing blue-green crystal waters, among evergreen olive groves, you will find Pachis Escape Suites.
​
With spacious bedrooms, wonderful sea or pool views,
we promise to offer you a fun and relaxing vacation.
​
In each unit, you can use the fully equipped kitchen, where you can make your coffee or prepare delicious meals using our great local products.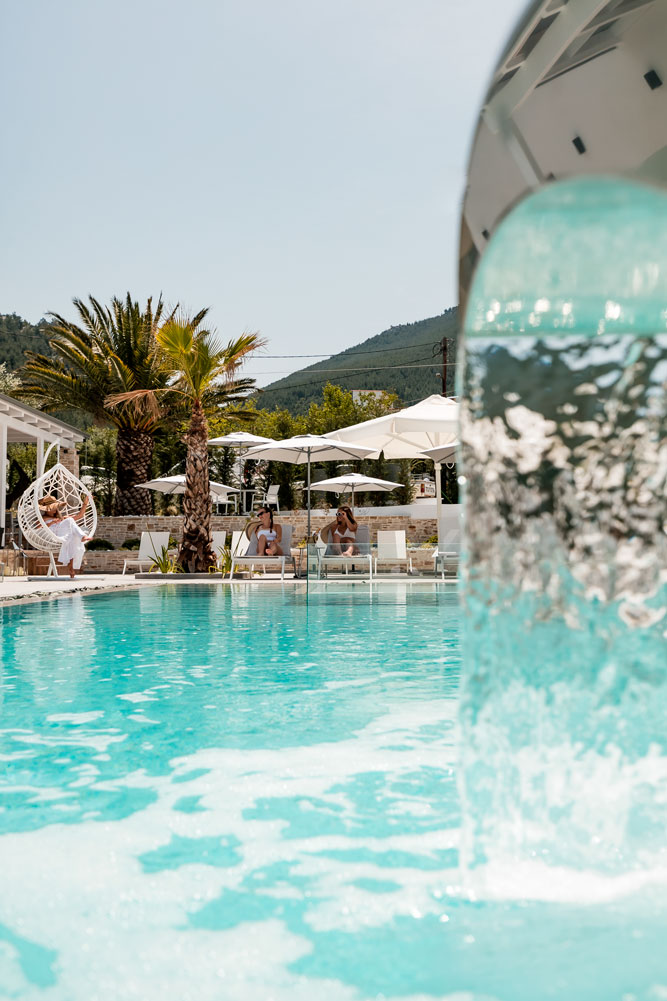 The accommodation has a land area of 3.700 square meters and consists of 3 independent buildings with 6 suites- apartments in total.
All rooms offer spacious and comfortable areas 30-90m2 and can accommodate up to 5 guests, most of them with view of the sea and of the pale colors of the sunset.
Each unit is equipped with a terrace offering garden views
Easy access to restaurants, supermarket, grocery shop and other shops in close proximity from the location
WHAT OUR GUESTS THINK ABOUT US
I COULD NOT IMAGINE
A BETTER CHOICE
Thank you for a truly amazing stay. Your hospitality is quite outstanding. Hope to be back soon.
Every detail was well attended to and always with efficiency and graciousness.
We will always remember our experience with you fondly.
GALLERY #PACHISESCAPESUITES